« CONNIVENCES RÉVOLUTIONS
C'EST L'ARDEUR AU COMBAT
CHALEUR INTENSE MORT ET BONHEUR
DANS LES POITRINES MAMELLÉES
LES PHÉNIX LES PHÉNIX LES PHÉNIX
CÉLIBATAIRES ET DORÉS LIBRES
ON ENTEND LEURS AILES DÉPLOYÉES »
Monique Wittig, LES GUÉRILLÈRES, 1969



L'arme qu'il me manque, 24 pages noir et blanc, 30x21cm, reliure fil cousu main, deuxième édition juin 2018.

L'arme qu'il me manque, The weapon I'm missing, 24 black and white pages, 30x21cm, hand-sewn thread binding, second publishing june 2018.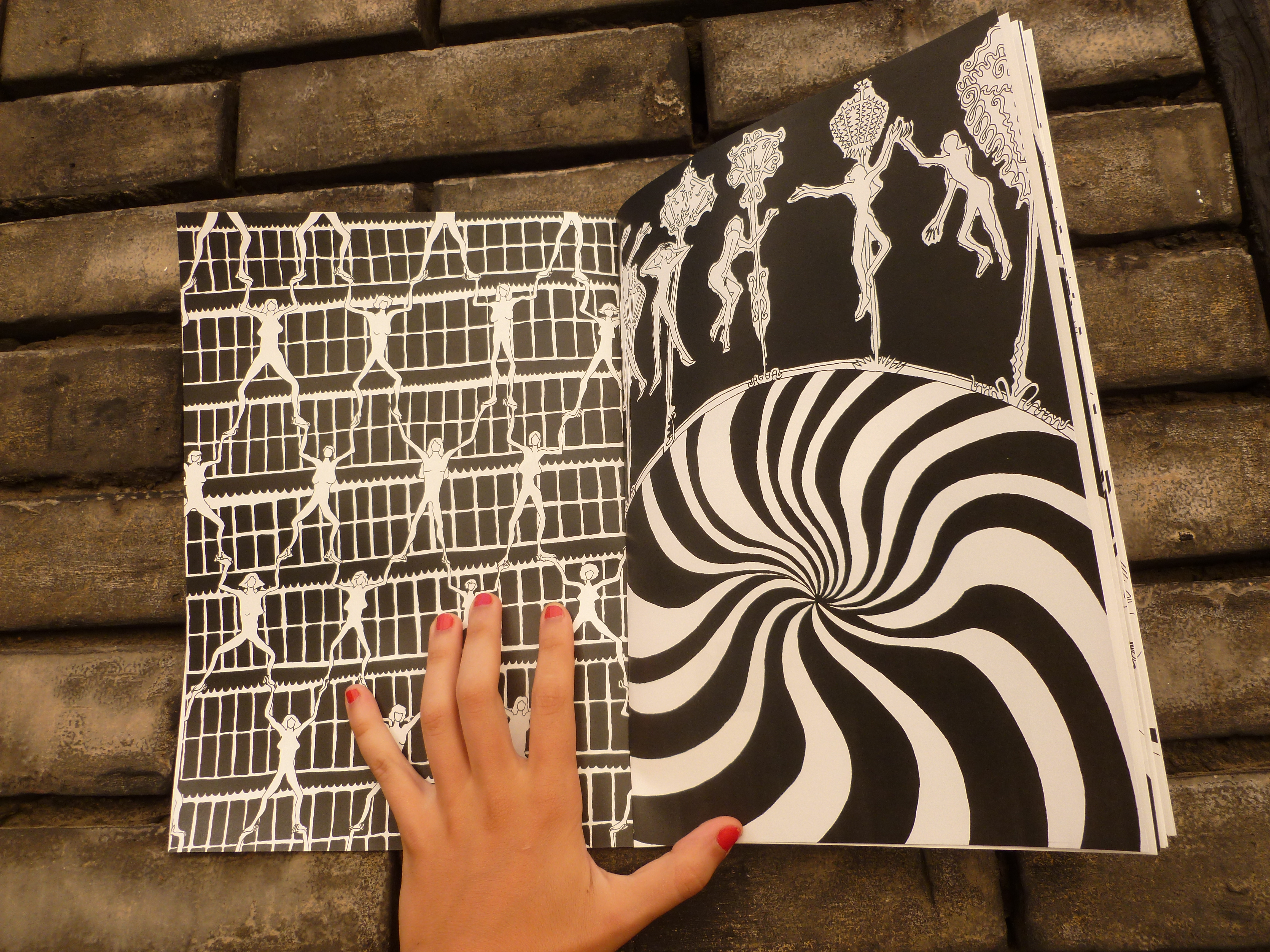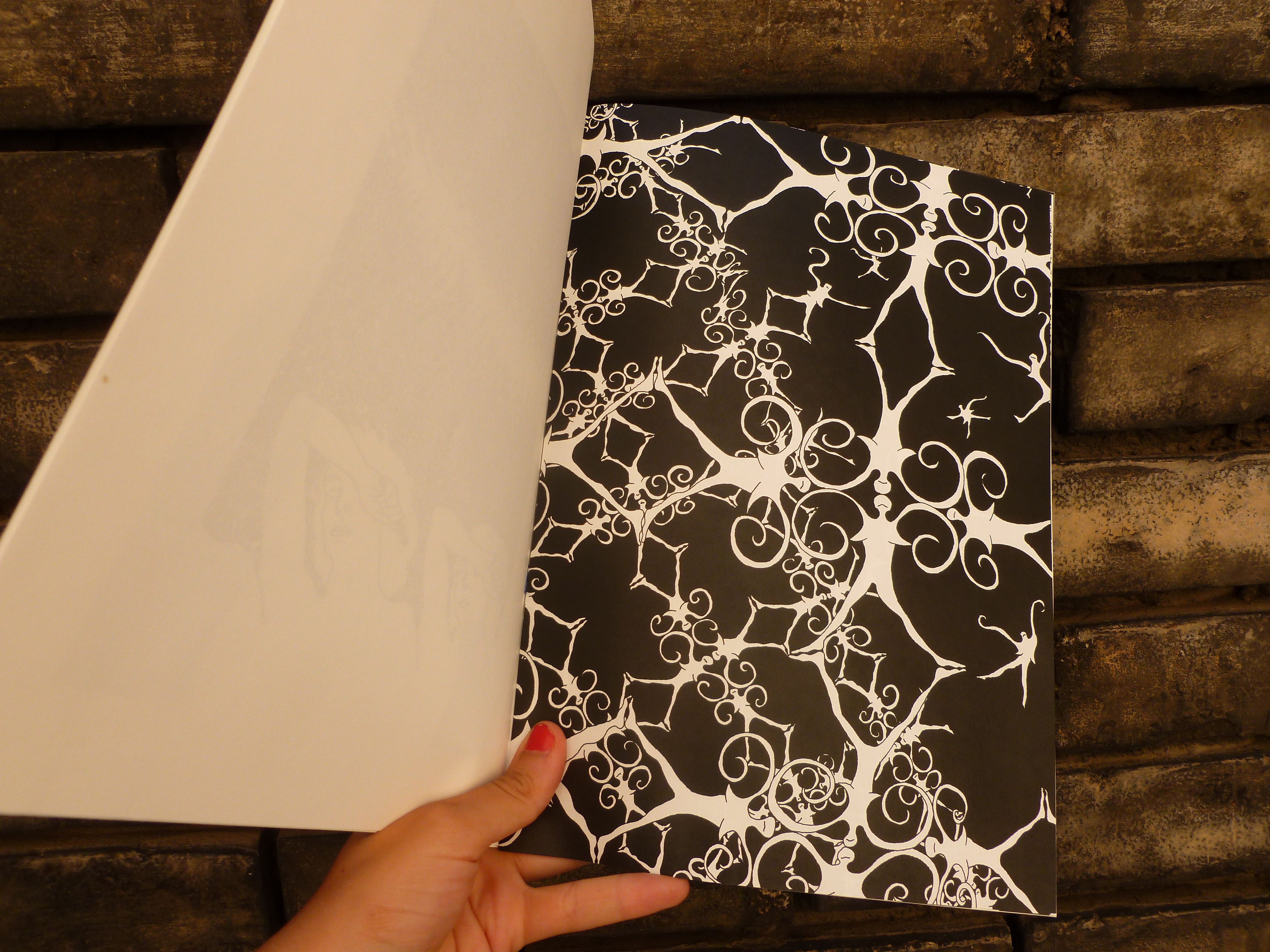 Semafor est une bande dessinée écrite et dessinée au jour le jour, alors que je traversais l'Europe à vélo pour rejoindre Istanbul.
Semafor, histoire d'un voyage, 65 pages, 19x26cm, reliure dos carré-collé, 20 exemplaires, 2017.

Semafor is a comic book written and drawn on a daily basis, while I was cycling across Europe to Istanbul.
Semafor, story of a trip, 65 pages, 19x26cm, square back binding, 20 copies, 2017.